Build dreams and light up thousands of homes, celebrating the prosperous era of China together. On National Day, the outpatient department of Xi'an International Medical Center Hospital does not stop visiting, hospitalization does not affect, and surgery does not stop. The entire hospital's work is carried out in an orderly and orderly manner, with dedication written in action, responsibility shouldered with shoulders, and perseverance to ensure health.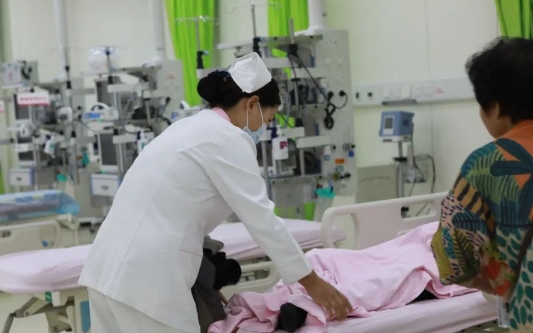 The orderly electronic sound emitted by the electrocardiogram monitor is a symbol of life being in motion. This is the emergency room of Xi'an International Medical Center Hospital, and it is a dangerous place for emergency doctors to race against death. On National Day, medical staff in the emergency department had already "started" their busy mode, and the strong festive atmosphere could not stop their hurried footsteps.
Outpatient clinics are the window and forefront for hospitals to serve the people. On the holiday day, experts in various clinics of the hospital are meticulously inquiring, inspecting, and treating patients, doing their best to provide satisfactory medical services. Each person's dedicated expression is the most beautiful "business card".
Before 8 o'clock in the morning, Zhang Weize, Vice President of the Heart Hospital, had been in the consulting room for consultation. "I felt flustered when I got up in the morning, and rushed to the hospital to find that doctors and nurses had already gone to work early." Ms. Huang, a citizen, thought that the hospital only had emergency treatment, but unexpectedly hung up the free expert clinic number of Zhang Weize, Vice President. "It's much easier to see a doctor on holiday than expected.".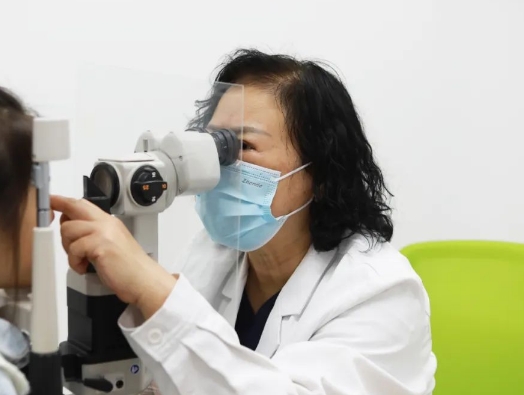 In the ophthalmic consultation area, Director Ni Wei is still busy as usual, providing diagnosis and treatment for patients who come for treatment. Many office workers who are usually busy at work and unable to find time can only use their vacation time to undergo examinations. As medical staff, they should guard their positions well during the National Day holiday in order to better serve the people, "Director Ni said.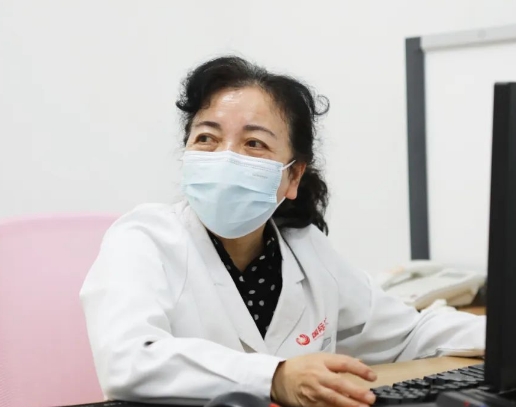 Let me give you an outpatient examination first, and then develop a detailed diagnosis and treatment plan based on the examination results. "Director Dou Cunrui of the Rheumatology and Immunology Department patiently analyzed the patient's condition.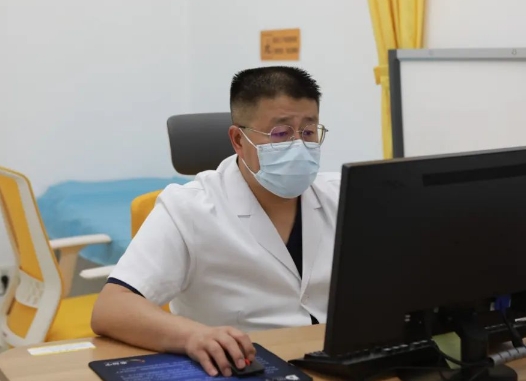 In the nephrology clinic, Director Li Zhanting strictly followed the reception process for inquiries, physical examinations, and issuance of test items in the face of a continuous stream of patients who came to seek medical treatment. The entire consultation process was patient and meticulous.
The medical staff in each ward of the inpatient department are on duty 24 hours a day, handing over shifts, rounds, treatments, surgeries, nursing... They continue to perform seemingly repetitive but different tasks, and stand on holiday duty with the spirit of "doing everything possible to safeguard health".
CT examination rooms, outpatient fees, blood testing and collection, pharmacies, logistics support... Every department and position here has an ordinary and majestic small body that is steadfast and persistent. You are safe, and their perseverance is meaningful.
The direction of the eye is life, and the direction of the heart is mission. Ordinary medical personnel who stick to ordinary positions do not have a "protagonist halo", bold words, or grandeur, but only silently persevere over the years. Thank you for living up to the "Angel White" and shining the "Chinese Red" with kindness and mission. Confess to our motherland with professionalism and perseverance!
Zero registration fee for 100 experts
To celebrate the fourth anniversary of the hospital's opening, a "zero registration fee for 100 experts" event will be held from September 25th to October 6th. The details are as follows:
1. Patients who come to the hospital are exempt from outpatient registration fees (excluding emergency, special outpatient, and multidisciplinary joint outpatient services), with no limit on the number of times per department.
2. You can make an appointment for registration through WeChat official account "Xi'an International Medical Center Hospital Service Number", telephone (029-96999), etc.
Starting from October 7th, normal registration for medical treatment will resume, and the "one registration is valid for three days" policy will continue.