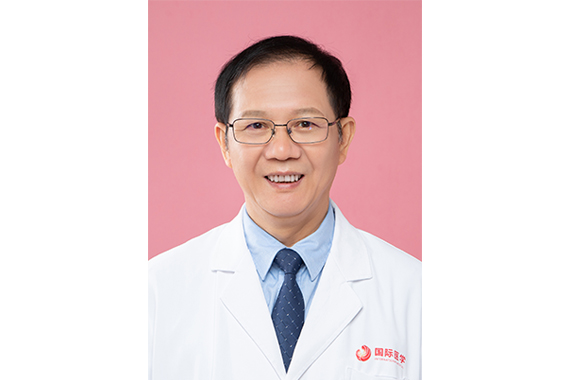 Zhou Xiaodong
Director of Ultrasound Clinic
Doctor of Medicine, Doctoral Supervisor, Chief Physician, Professor
Former Director of the Department of Ultrasound Medicine, Xijing Hospital, Fourth Military Medical University
Served as the vice chairman of the Ultrasound Medicine Branch of the Chinese Medical Association
Vice Chairman of the Ultrasound Medicine Branch of the Chinese Medical Doctor Association
Head of Abdominal Specialty Group, Chinese Medical Association Ultrasound Medicine Branch
Chairman of the Ultrasonic Medicine Branch of the Shaanxi Medical Association, etc.
Current Vice President of the Chinese Society of Ultrasound Medical Engineering
Chairman of Abdominal Committee of Chinese Society of Ultrasound Medical Engineering
President of Shaanxi Ultrasound Medical Engineering Society
Associate Editor of "Chinese Journal of Ultrasound Medicine"
Editorial board member of multiple ultrasound medical and imaging journals
Expert of the large-scale medical equipment review committee of the whole army
Expert of National Natural Science Foundation of China Review Committee
Won the title of "Top 100 Chinese Famous Doctors—Top 10 Interventional Diagnosis and Treatment Specialty" for four consecutive years
He has been engaged in ultrasound diagnosis for more than forty years, and he specializes in interventional ultrasound diagnosis and treatment. He is the first to carry out focused ultrasound, radiofrequency and microwave ablation in the treatment of solid tumors such as uterine fibroids and adenomyosis. It is the first to carry out percutaneous ultrasound-guided radiofrequency, laser and cryotherapy in the northwestern region for liver cancer, kidney cancer, thyroid nodules and microcarcinoma, and pancreatic cancer.